Hi! My name is Ostara! I am a proud christian hippie who loves just being a free spirit. I was born clairvoyant so that made for an interesting life as I could see people that had crossed over since I was a child. I also had a penchant for talking to angels and God a lot. I spent most of my life in nature, loving on the various animals that came into my life. I also study astrology and many different spiritual paths, but my deeply personal relationship with Christ and the Holy Spirit is first. I am a single mom of four, and my kids are little wild spirits too. My youngest son thinks he is a dragon. And I would agree with that! hahaha!
In my "normal" life I have been a mental health counselor for nine years. I offer hippie christian life coach sessions, as well as angel oracle and tarot readings. All of my spiritual sessions are bible based and christian oriented, but I have clients of all religious backgrounds and practices.
You can purchase a reading or life coach session on my etsy at my lil' shoppe The Barefoot Christian!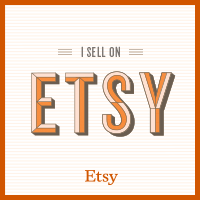 Peace, love and happiness!